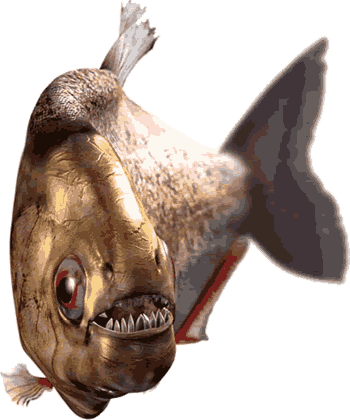 Register

Visual Extend

The market-leader for Visual FoxPro RAD-frameworks in the
countries of German language and the European Community!

THE Rapid Application Development Tool for Fat Client Applications with Visual FoxPro 9.0 Service Pack 1! You can not afford to not have a look at the 30 days free trial version of the RAD market leader!
Setup new projects immediately using the Visual Extend Application Wizard!
Includes powerful Builders for forms, grids, picklists and advanced one to many forms!
Create your own Office Compatible applications easily!
Fits perfectly into your existing Visual FoxPro environment!
Become a Visual FoxPro expert immediately!
Let the Visual Extend Wizards and Builders do the hard programming work for you!
Do you really want to code maintenance-applications with HTML? Save time and money with generated VFX-application including multiple tools and Cursor Adaptor support to:
provide a local client with access to database on Internet server via Cursor Adaptor
provide your application at Terminal server for a full featured user interface
©text pictures and content by dFPUG co/ISYS GmbH Frankfurter Str. 21 b, D-61476 Kronberg, Germany
phone: +49-6173-950903, fax: +49-6173-950904 mail: visualextend@dfpug.de